Quality Roofs at a Fair Price
Installation and Repair
Commercial and Residential
Lifetime Product Warranty

Limited Lifetime Labor Warranty

Licensed and Insured
Large Selection of Asphalt & Metal Products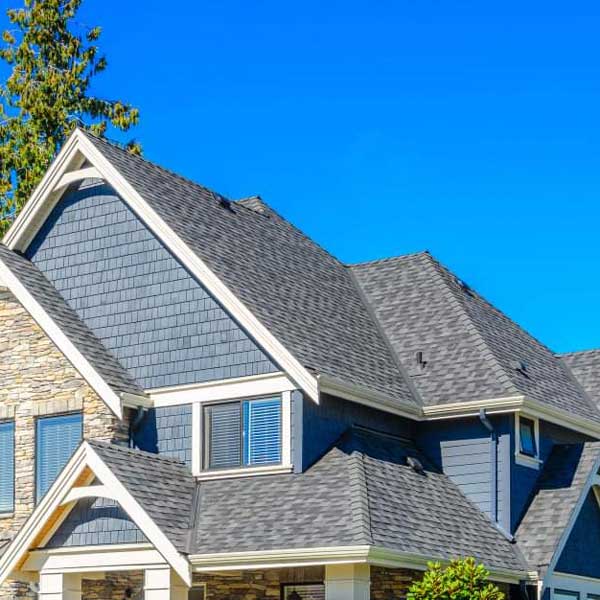 We'll give you an honest evaluation and a fair price on a quality roof that will last!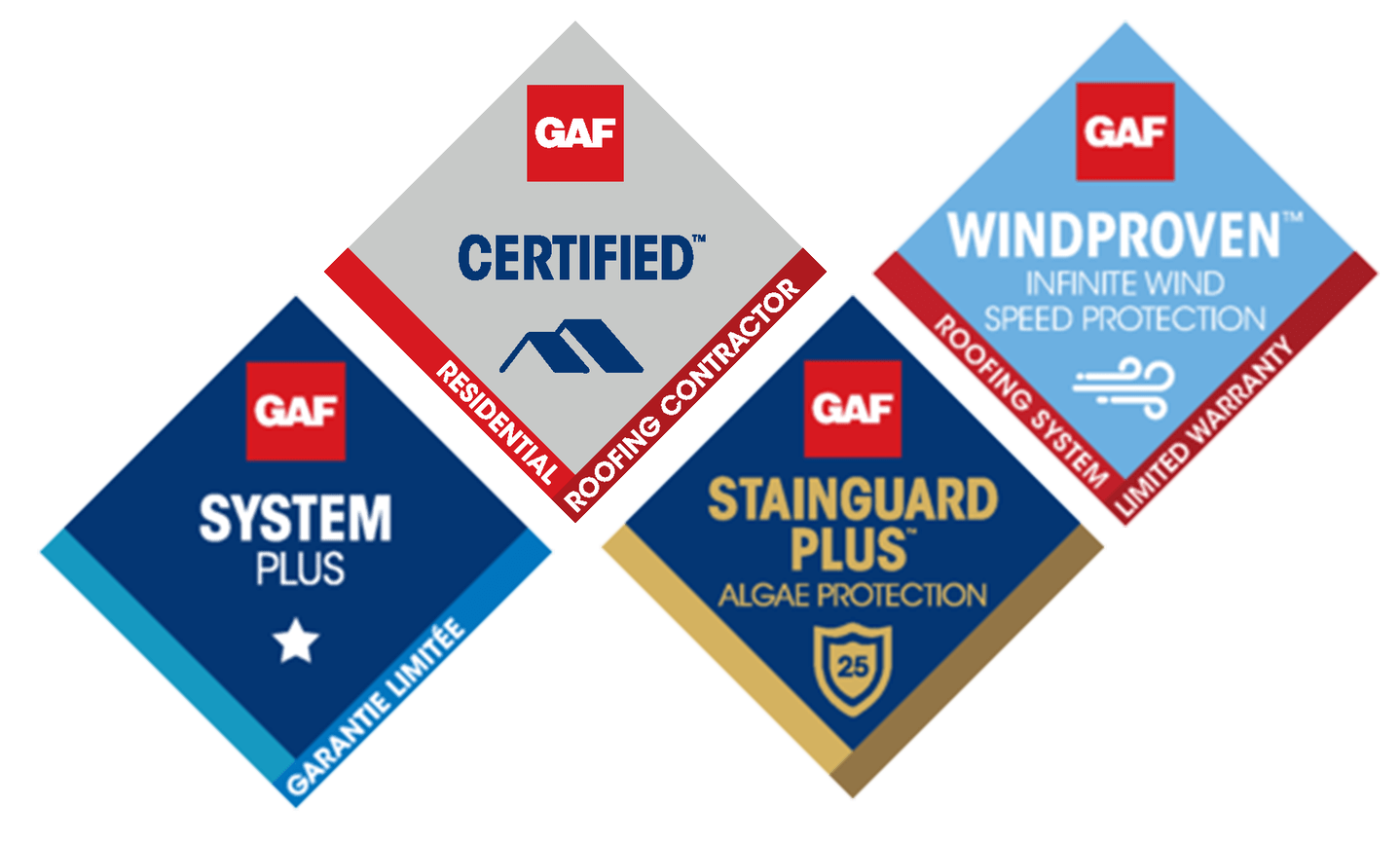 Largest roofing manufacturer in the world. We go above standard with our product and labor warranties, training, and the quality of materials we offer. Our hundreds of positive reviews, certifications, and awards to show for it. We protect what matters most!
We Offer Lifetime Labor & Material Warranties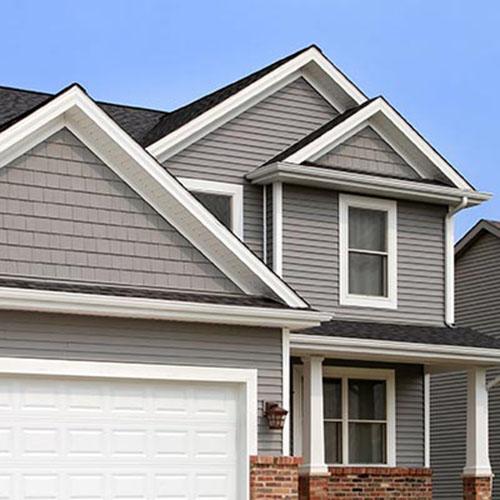 Limited Lifetime Labor Warranty
Our team of highly skilled professionals takes pride in their work. We provide the best roofing service and that is why we can confidently offer a limited lifetime labor warranty.
*This is a warranty against construction defects, not normal wear and tear.*
Overall Lifetime Material Warranty
GAF Roofing offers one of the best warranties in the industry. For added peace of mind, they make it fast and easy to learn about and compare our different roofing warranties, so you can find the best coverage option for your home.
We're Always Ready To Answer Your Questions
Voted #1
Remodeling Company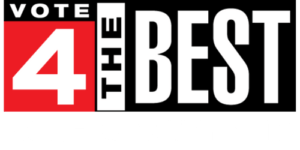 Advanced Protection® Shingle Technology
You're getting the very best combination of weight and performance that modern technology and testing can deliver. No one makes a better asphalt shingle for:
Toughness
Granule adhesion
Wind uplift resistance
Flexibility
Fire resistance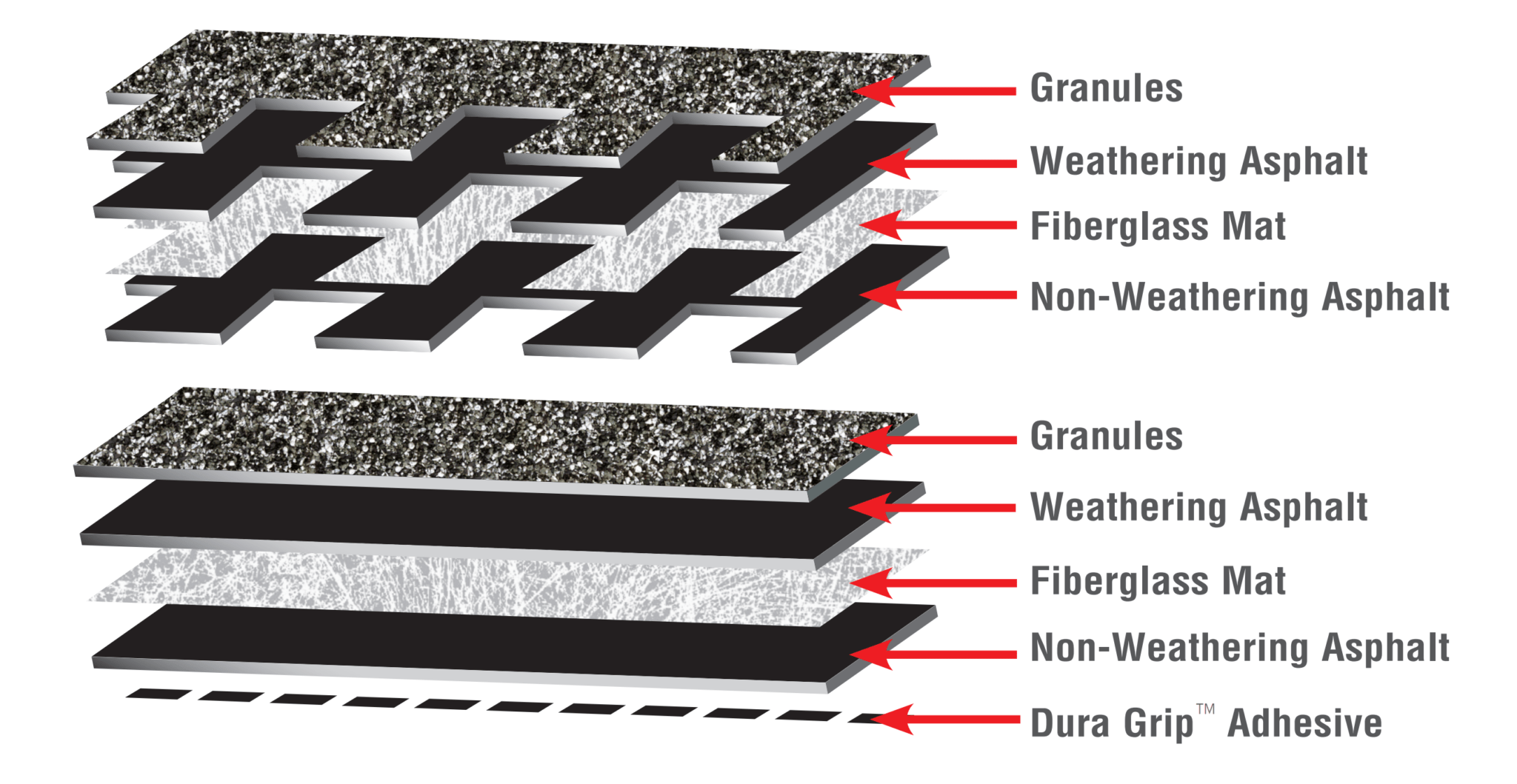 Frequently Asked Questions
62 reviews on
Alana McCarthy
2022-05-28
Very kind and professional. Would definitely recommend this company to anyone.
Fast , fair pricing , excellent business etiquette. Will do mire with them
totally professional, very fair pricing, chris and crew awesome, and there is only one construction co. we will call for future idea's, builds,, THATS RIPCORD CONSTRUCTION,, very meticulous beyond measure ! and RIPCORD CONSTRUCTION IS A LOCAL BUSINESS, THAT EVERYONE LOOKING TO REMODEL,BUILD,EXPAND, THEIR PORCHES,DECKS, ROOFING, ETC ETC ETC SHOULD BE CALLING,,,REMEMBER THESE WORDS,,WE NORMALLY DO NOT WRITE REVIEWS, GOOD/BAD,,BUT THE WORKMANSHIP,PROFESSIONALISM, AND VALUE WE RECEIVED FROM RIPCORD CONSTRUCTION,,WE HAVE NO PROBLEM WITH THIS REVIEW..UNDERSTANDABLE ON THE BBB+ RATING,,,AND AGAIN THEY ARE LOCAL BUSINESS. LETS ALL SUPPORT OUR LOCAL BUSINESS'S VS BIG BOX STORES ! ! ! THANK YOU .
Olivia Farrell
2022-03-23
They did a very good job and did it in a timely manner
Hired them when no other contractors wanted to even look at my project and they took it right away got everything done in a timely manner and made sure everything was done exactly to my liking